ARMADILLO AZUL
At our core, we are a passionate and creative team with over a decade of experience turning mere ideas into incredible success stories. Through our strategic thinking, innovative planning, and creative conceptualization processes, we've embarked on a journey that consistently yields outstanding, effective, and measurable results.
We don't just create campaigns; we craft experiences that leave a lasting impact. Our journey has been filled with moments of brilliance, and we're excited to share our expertise with you. Let's join forces to bring your vision to life, and together, we'll write the next chapter in your success story. Contact us today and let the magic begin.
Be part of the team
Clients
Do you have a project that you want to turn into a success story?
PayU
Netflix
LOREAL
Visa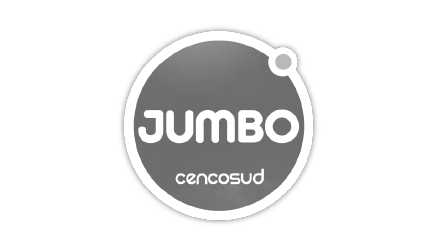 Jumbo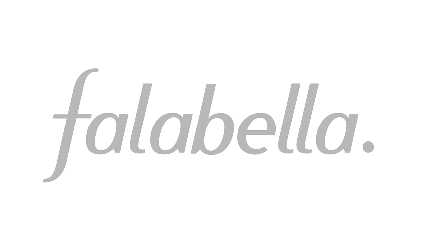 Falabella
Basf
Solistica
NISSAN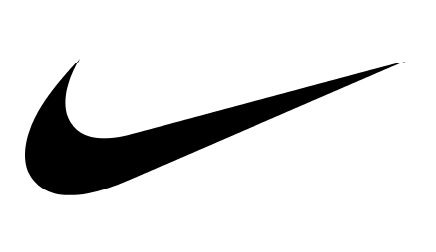 NIKE
CAROLINA HERRERA
FEMSA
PIZZA HUT
BENETTON
TIENDAS D1
MAKRO